When thinking about vehicle options, think of an SUV. No other vehicle type on the road delivers the level of utility, capability, and comfort that a good SUV does.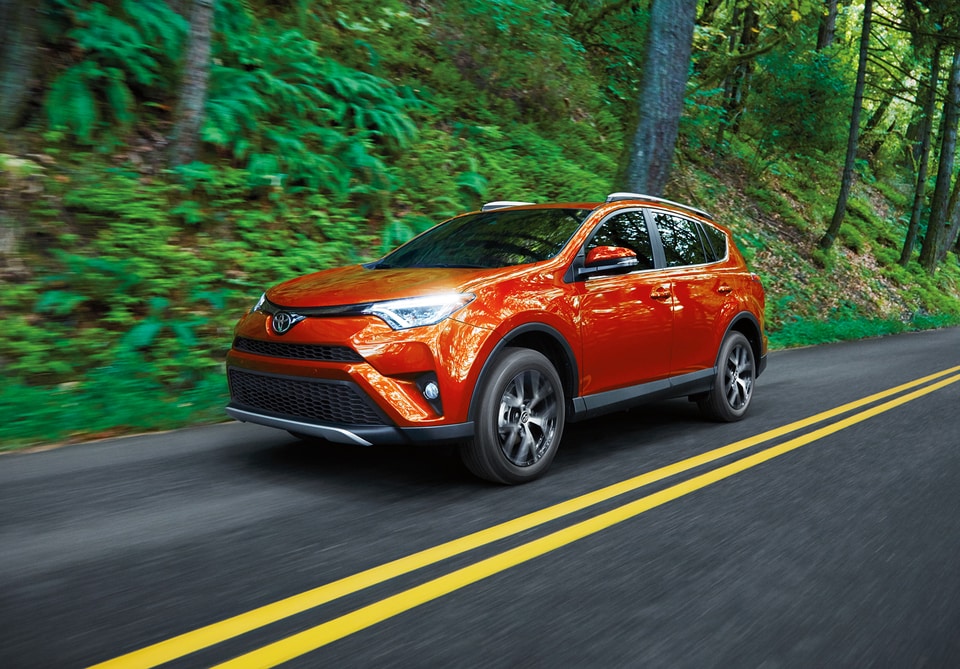 Here's a few things you might appreciate about driving an SUV:
Space: For people who love space, an SUV is a perfect fit. It is spacious and especially if you have a large family, it is convenient.
Cargo Capacity: An SUV is big and can carry more cargo compared to other vehicles. For people who bring a lot of luggage during vacation, an SUV mat work perfectly.
Safety: An SUV is safer than other cars due to its size. Many excel in crash and safety tests, employing larger and more sturdy designs that have a better chance of keeping you safe in an accident.
If you're interested in learning more about SUVs, get in touch with Ramey Toyota in Princeton, WV. Our inventory if packed with great new car options our sales staff would love to show off.